Thermoplastic Composites Meterial
We are devoted to cteating Values by technology innovation with focus on studying the PP/PVC structural Foam meterials and developing the Composites Meterials (like the PP+Glass fiber, GMT, CMT and so on).Most application Widely Used in Automotive and Airplane and others lightweight Trend.
PP Hexagon / Circular Honeycomb sheet have three-layer panel formed by extrusion machine, the honeycomb structure in the middle; honeycomb structures can be divided into round and hexagonal shapes. The surface can be covered non-woven. Hexagonal honeycomb is the first domestic equipment, with the world's leading technology. Widely used in passenger car trunk lid, luggage compartment, trunk carpet substrate, side trim, roof, truck side panels and other interior parts.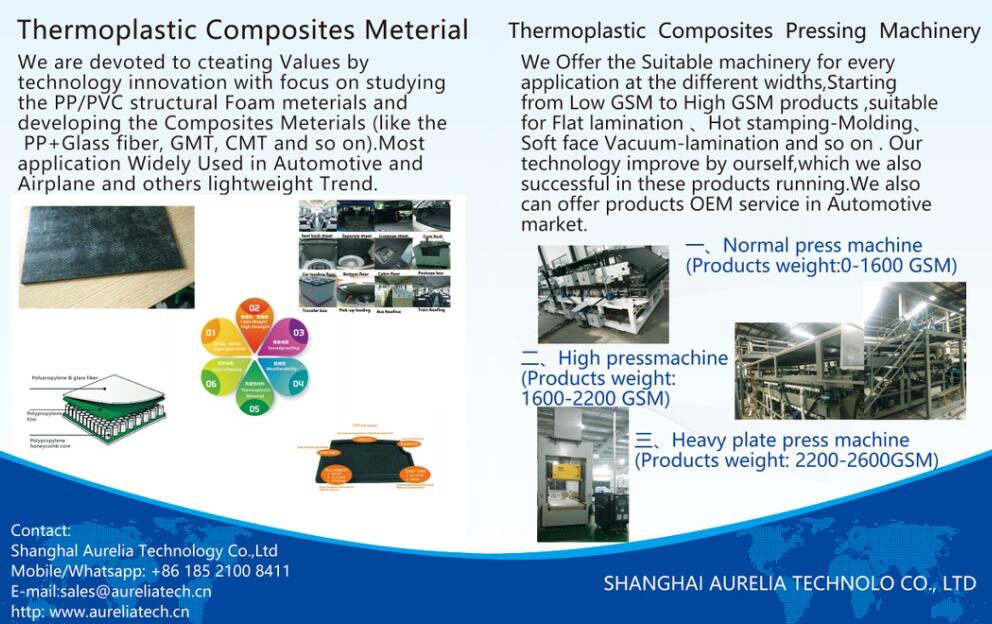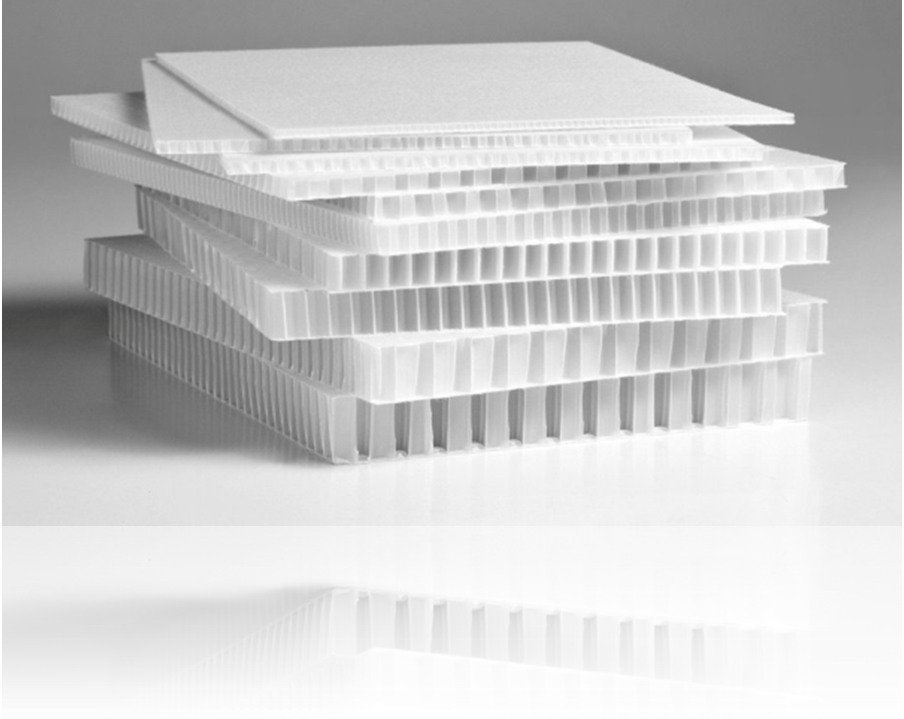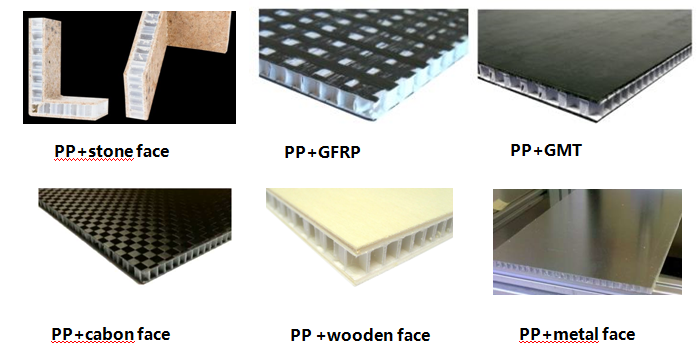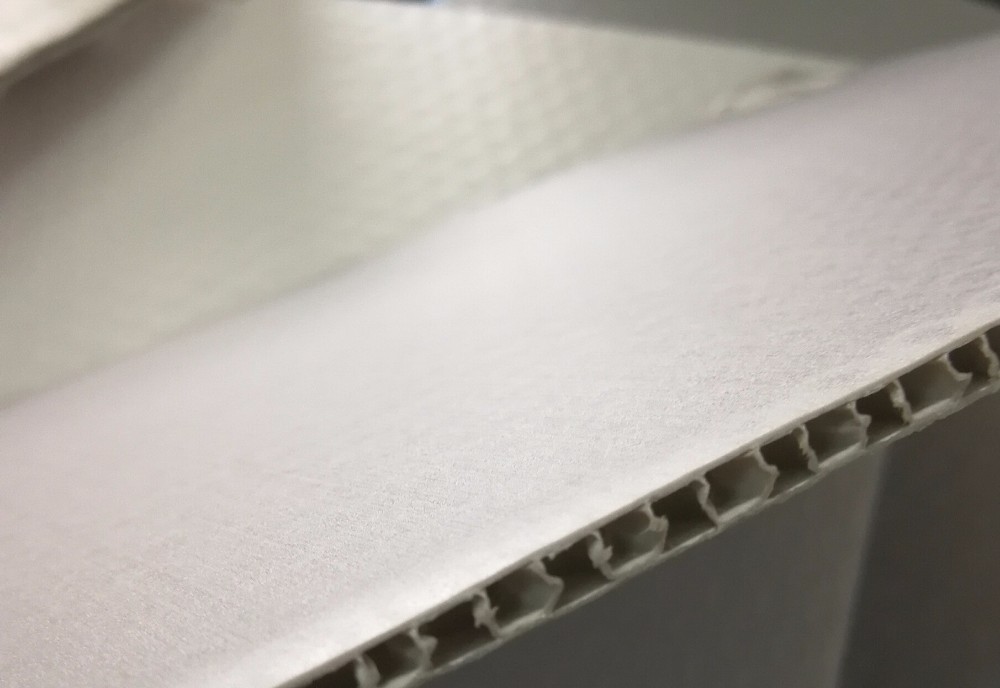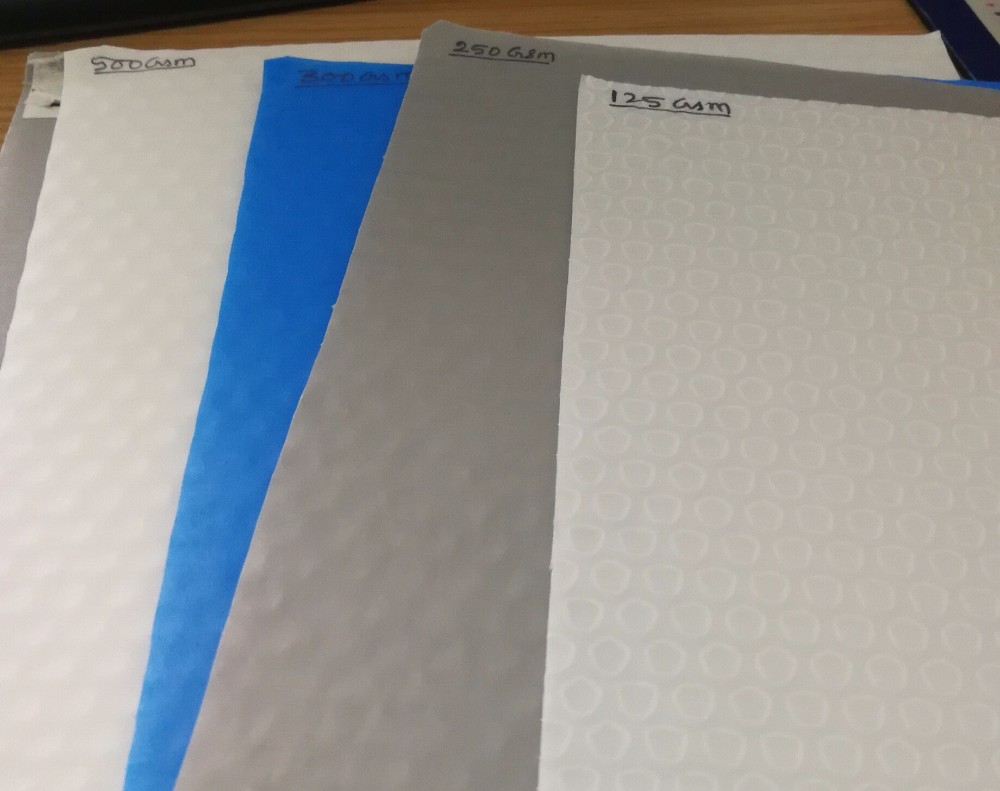 Raw material plastic---- hexagonal honeycomb core molding -------on the up and down surface online lamination ------high temperature forming ------cooling and cutting